What Is Soft Washing?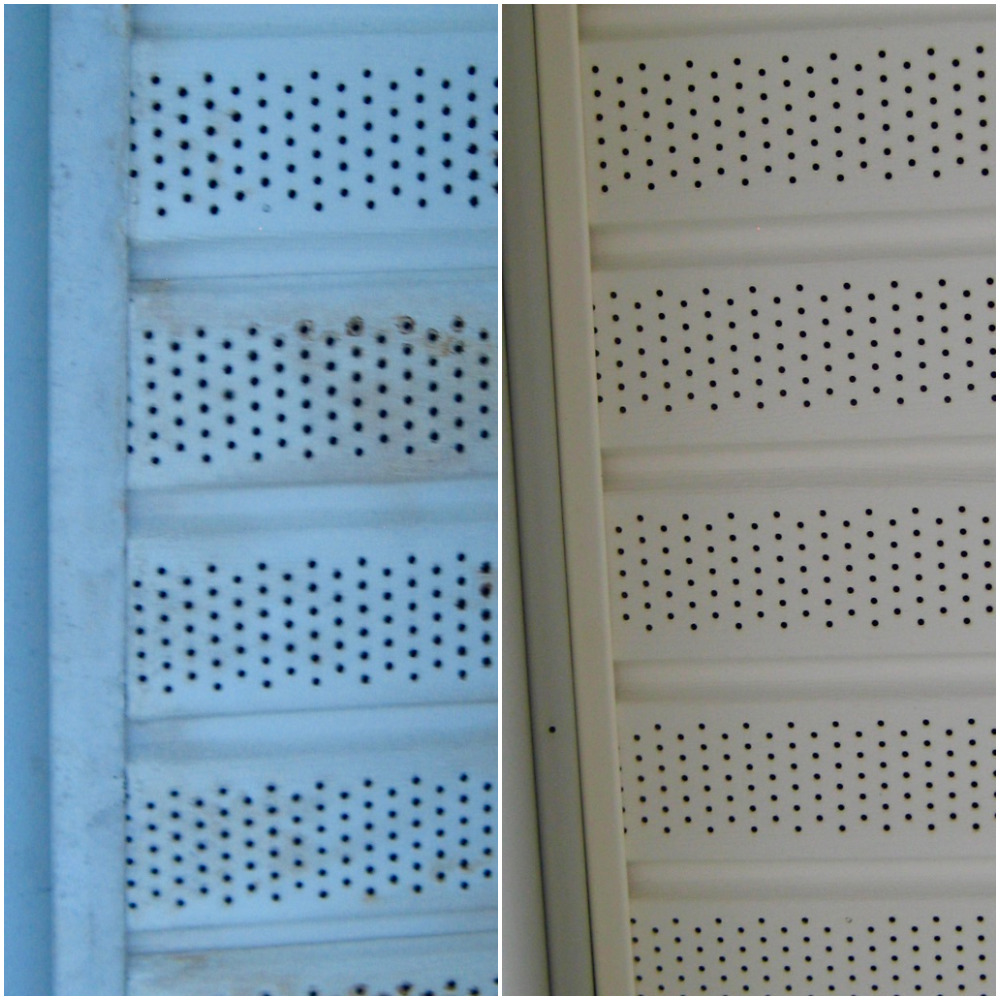 Soft washing is a much safer option than pressure washing and can save you $1,000's!
These results last 4-6 times longer than power washing because it actually achieves a 100% kill ratio on the organisms that caused the unsightly growth! Pressure washing just mows it back, leaving the roots intact and actually aiding in better regrowth! Don't pay a pressure-washing contractor to help infest your house with nasty microorganisms! Call Aqua Pressure Washing today!
Soft washing is a cleaning process, which utilizes low pressure to deliver a customized cleaning solution, specially blended to meet the demands of each project. It differs from pressure washing in that the cleaning solution is applied at low pressure, which will not harm or damage painted surfaces, shingles, wood, or vinyl siding.
The power of chemistry what makes our Soft-Wash process so effective? Different surfaces and different contaminants require different levels of "soft washing". With each cleaning job we perform, our cleaning solution is custom mixed on site and applied. We do not have a "one size fits all" approach to cleaning. We will customize a cleaning plan to maximize effectiveness while also keeping your cost as low as possible!
Some surfaces will require pressure to get the maximum "clean" effect. When this is the case, Aqua Pressure Washing is fully equipped with the latest in today's pressure washing technology as well!