What's the difference between Soft Washing and Power Washing?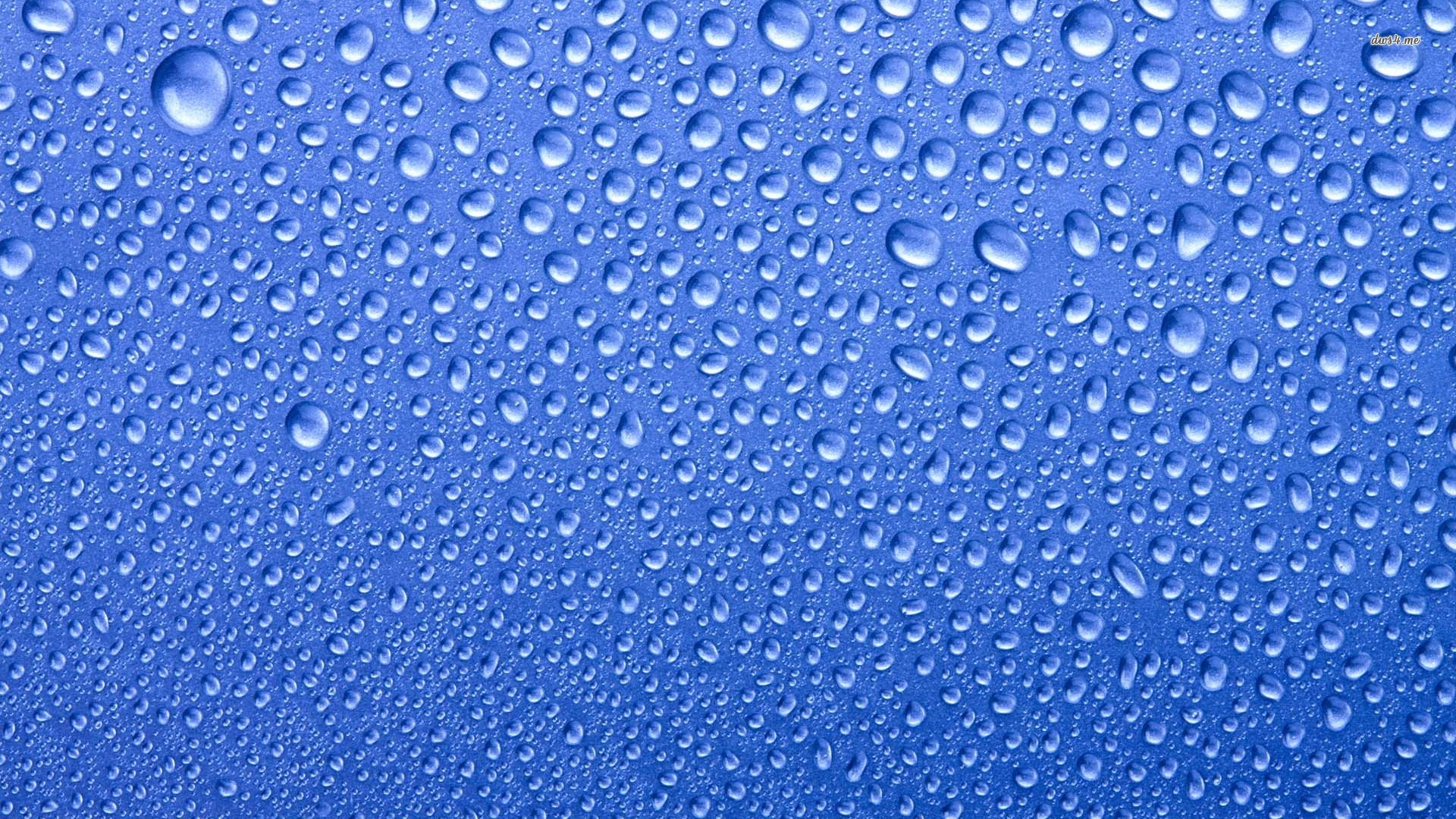 What is Soft Washing?
Soft Washing is not power washing. Soft Washing is an effective and gentle method that uses low pressure to apply a mixture of water and cleaning solution to the siding, which removes mildew, algae, moss and dirt buildup. Soft Washing is the safest and most thorough cleaning method available today.
What's the difference between Soft Washing and Power Washing?
Soft Washing is a method that uses a pressure washer that has been adjusted to reduce the pressure of the water output but not the volume of water output. What that means is that the pressure washer still puts out several gallons of water per minute, but at a reduced pressure. No more than 300 psi.
Power washing can cause serious damage, such as dislodging siding or forcing water under the siding or soffits.
It is a misconception that high-pressure is needed to achieve clean siding. Generally speaking, the only time high-pressure is needed is for concrete cleaning.
Why should I choose Aqua Pressure Washing?
We have many years of experience providing property maintenance services.
 We specialize in producing happy customers
We use the industry's best equipment and cleaning products to deliver the very best results.
All work is backed by our 100% Satisfaction Guarantee
Besides all that, we're reliable, friendly, safety-conscious, courteous & customer-service oriented
Is Soft Washing safe on all materials?
Soft Washing is safe on Asphalt Shingles, Vinyl, Stucco, Brick and Stone.
Soft Washing is also safe for synthetic or composite decks.
How often should I have my siding washed?
Most siding manufacturers recommend a professional siding cleaning every 2-3 years. However, the frequency really depends on the local climate and environment. Humidity is a leading factor when it comes to mold and mildew. Also many houses develop algae growth, particularly on the north side of the home, which can be removed with our soft washing method
How much will it cost?
RESIDENTIAL:  Our prices are based on square footage of your home and time.
Select the service(s) you want to receive.
If you are not sure of the size of your home, you can find it by going to the county assessor's site.
Note: If your home is larger than 3,000 square feet, we will need to do an on-site custom estimate, so please call us to arrange a day and time.
COMMERCIAL:  All commercial properties require a custom on-site estimate. Please call or email us to schedule an estimate. We are happy to work with your business to customize a cleaning schedule that fits your needs, budget and deadline.
Phone: 336.904.1221
Email: steven@aquapressurewashingtriad.com
Estimates are free, no-obligation and generally take no more than 30 minutes.
Go to: aquapressurewashingtriad.com
Who will be cleaning my siding? A trained technician from Aqua Pressure Washing
Is Aqua Pressure Washing insured?
Absolutely! We carry liability insurance. We also carry additional insurance on our work vehicle. In addition to being properly insured, we are very safety-conscious. We take great measures to protect both your property and the safety of our crew.
Do I need to be home?
This is entirely up to you! It is not necessary that you be home while we clean your siding. References available upon request.
How soon can I get an appointment?
We generally schedule appointments about one week out. However, during the months of April thru October and November, we can get very busy and at times it is two or three weeks before we have an opening. If you have a special event, please contact us right away and we will do our very best to accommodate you. Remember, appointments can be reserved up to one-year in advance.